OVER 100+ HIGH QUALITY DURAGS
Slippery Apparel | Durag Designer Durags Satin for Men Waves (30+ Colors) Long Strings for 360 Waves + Wave Cap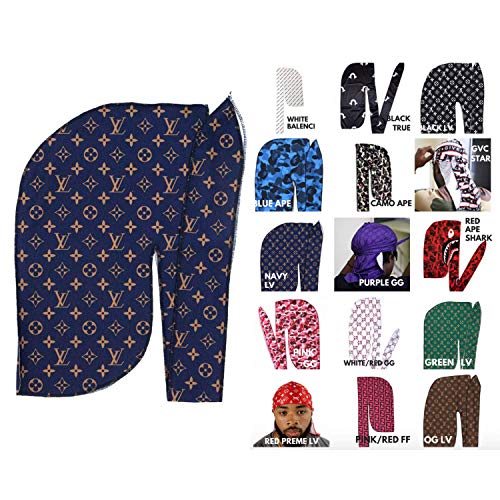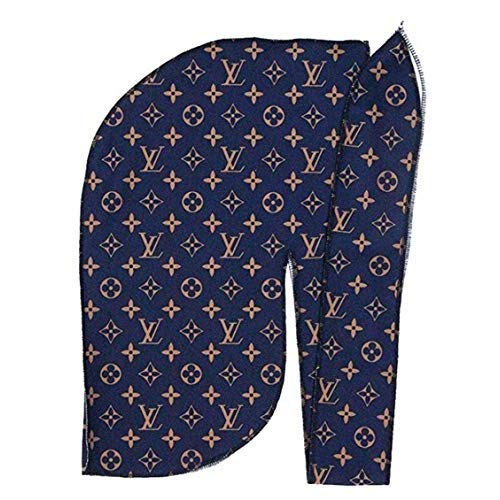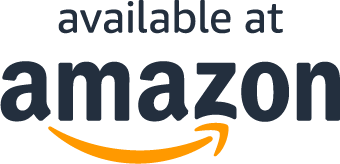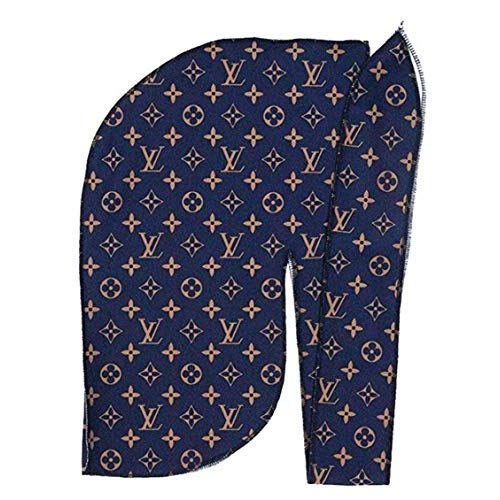 About the product
Premium High Quality Material - #1 SELLING DURAG ONLINE
Great Fit With Long Strings - Straps perfect length & are long enough to tie behind head without being too tight
Outside Seam Triple-Stitching - The stitching on middle seam is on the outer lining to help elite wavers keep their waves perfect
Breathable Material - Silky on the inside soft Velvet outside and very high superior quality & super stretch
BEST DURAG YOU WILL BUY - (GREAT GIFT) The texture of the material will we guarantee positive compliments when worn in public
What Our Customers Are Saying
These durags are IT !
 So I never ever do reviews lol but I really like this durag! My waves are back and beautiful! Also the durag doesn't leave that mark on my head when I wake up so that's a plus! It's so soft and nice , I don't have headaches it doesn't feel too heavy! This is the best way to go for any designer rag
Great Quality Durag
I love the quality material of this durag. The shipped quickly. I get great waves from using this, and I'll be buying more.
Best DuRag out!
Expensive design. Fits tight on my head for sealed waves. Copping more designs
Doo rag with style!
Nice quality and style!
It's awesome
It was christmas gift for my son. He loved it
Questions?
Does this include free shipping?